BRIAN MONAGHAN, P.ENG.
PROJECT MANAGER
A senior municipal engineer and project manager with over 25 years of experience, Brian has a record of success overseeing capital works projects and comprehensive neighbourhood developments in excess of $10M. Having previously worked for local governments, Brian brings his expertise in navigating a project through the municipal submissions and approvals process.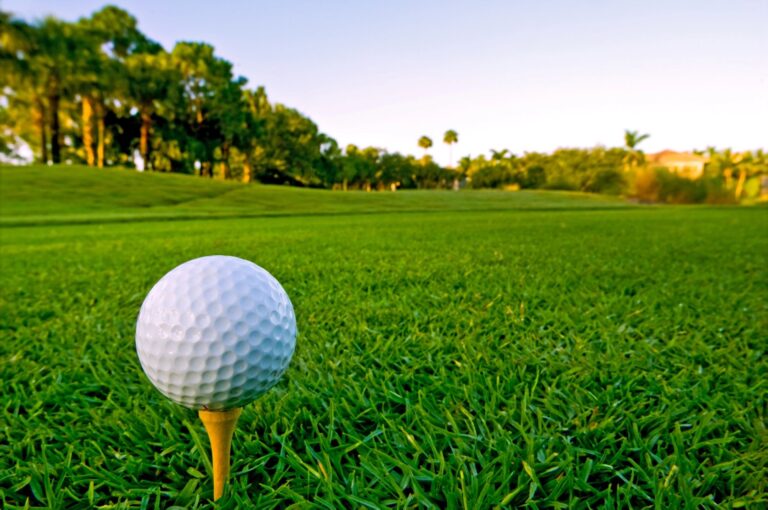 CURTIS HODGES, P.ENG.
PROJECT MANAGER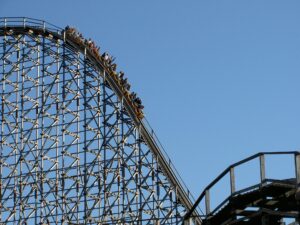 Curtis is a highly skilled senior municipal engineer in all aspects of project delivery from conceptual design to construction, through to final project delivery. With over 20 years of project experience, Curtis has been an integral part of capital projects and land developments in the Okanagan.
DOUG ROLFE, P.ENG.
PROJECT MANAGER
Doug's effective administration is evident, delivering successful, on-budget projects with quality results. With his attention to organization and detail, Doug is an asset in seeing projects through from design, tendering, construction and through to completion.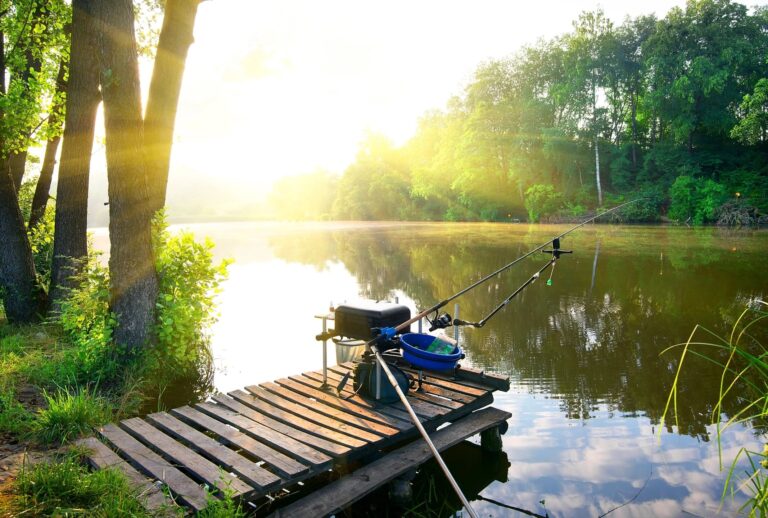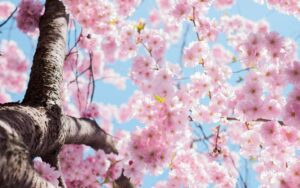 BRENDA COMEAU
EXECUTIVE ADMINISTRATIVE ASSISTANT
DARREN ROBERTSON, C.TECH.
ENGINEERING DESIGN TECHNICIAN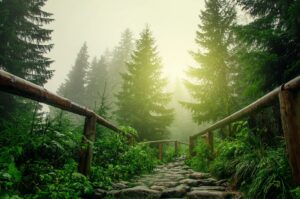 BRAD LAURIDSEN,
B.ED.
INSPECTOR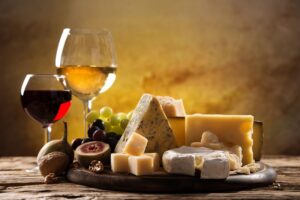 CASEY BENZ,
P.ENG.
DESIGN ENGINEER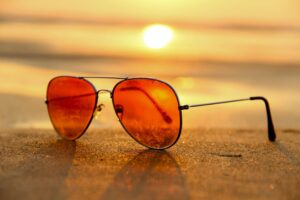 MARY RICE,
EIT
DESIGN ENGINEER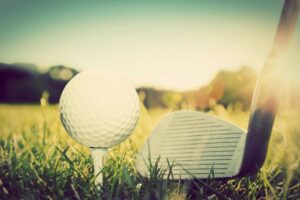 MICHAEL GRASS,
AScT
CIVIL ENGINEERING TECHNOLOGIST